Argentine Guitarrist: Rafael Orsi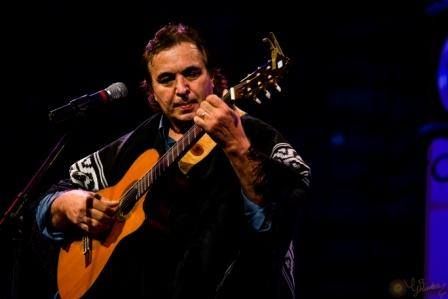 The folk music of Argentina or musica folklorico, was "developed in different parts of Argentina with different European and indigenous influences". Rafael Orsi, singer, guitarrist, propietor of Radio Raices Argentinas was born in Argentina. Please join us for a wonderful night of music, as he plays some of his Argentine folklore for your entertainment.
Snacks and light refreshments provided courtesy of Los Amigos of the East Los Angeles Library.
Adults 18+
* Wikipedia, Music of Argentina. Retrieved April 2017.
Sat, May 20, 2017
Contact:
Phone: (323) 264-0155

Categories: