Citizenship & Immigration
Library Resources for Obtaining US Citizenship
Deciding to become a citizen of the United States is one of the most important decisions in your life, demonstrating a real commitment to the US and loyalty to its Constitution. In return, you are rewarded with all the rights and privileges that are part of US citizenship. All LA County Library locations can assist with locating material on citizenship and immigration. We also offer many citizenship and immigration resources. Check out these informative videos to help you navigate this page and learn more about the citizenship resources available to you.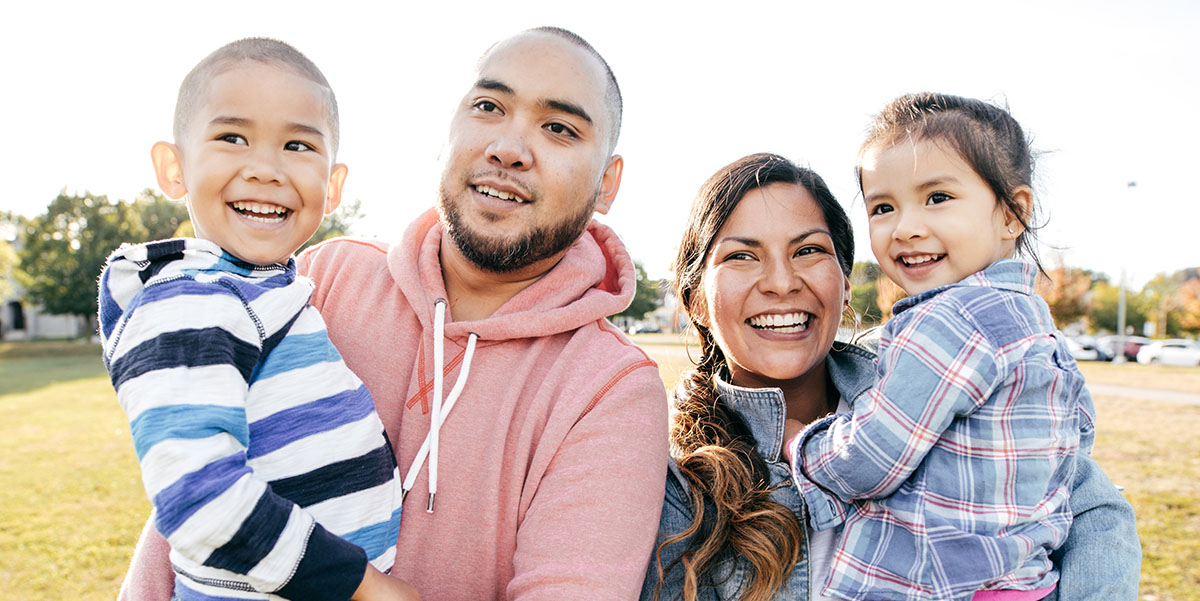 Citizenship in a Bag
This toolkit in a bag—which can be borrowed from your local library—contains a variety of educational materials for the naturalization exam, including flash cards and multimedia tools and a FREE citizenship folder you can take home that includes:
Step-by-step instructions on the US naturalization process.
Reference materials on the rights and responsibilities of US citizenship.
Official citizenship forms, including the Application for Naturalization.
Borrow or place a hold on a Citizenship in a Bag toolkit
For citizenship-related questions, please call your nearest LA County Library location.
Share Your Immigration & Citizenship Stories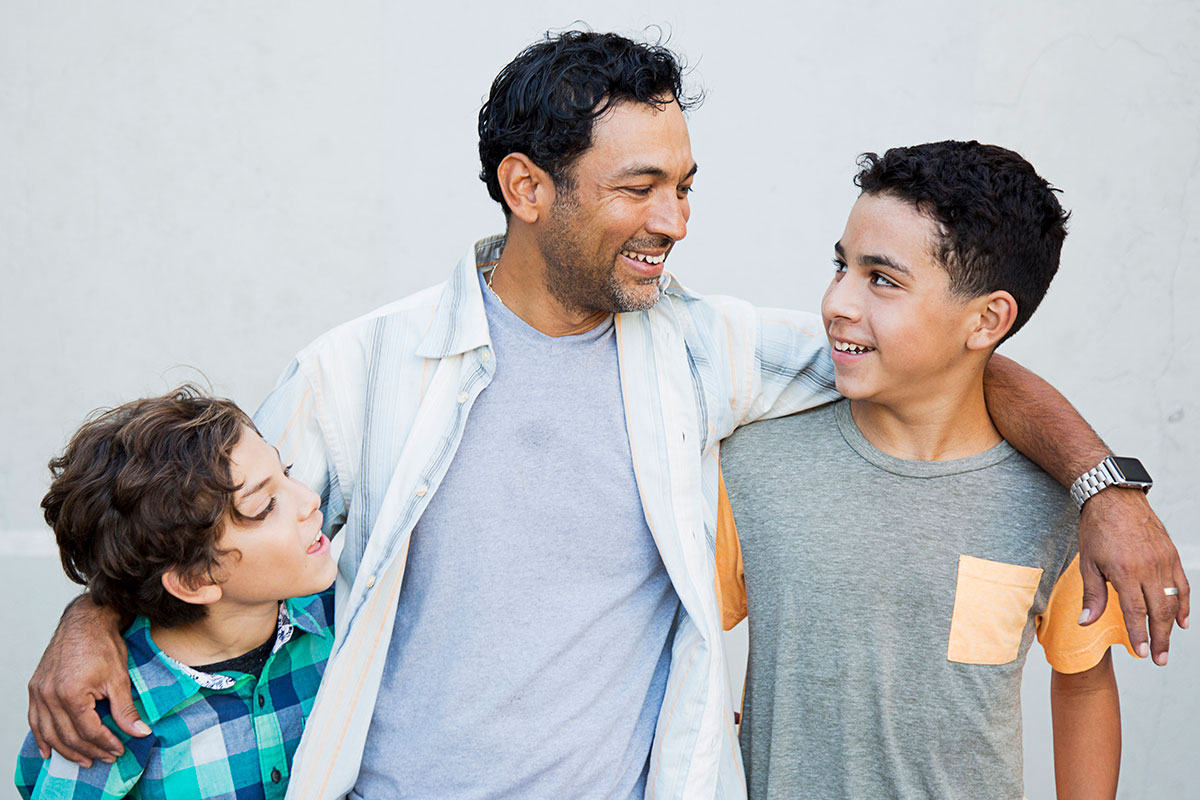 Los Angeles County is a region of immigrants, and each has a unique and wonderful story to tell. We want to hear yours! Do you remember the day you left? How did you feel when you first became a naturalized citizen? No matter your country of origin or current status, consider sharing your journey with us. Submit your stories in any form such as written narratives (Doc, PDF), images, audio, or video. Submissions will be reviewed and then posted on our BiblioBoard community collections so others can learn and grow from your experiences.
The U.S. Constitution was signed on September 17, 1787 by the Founding Fathers. Celebrate this important document and what it means to be a U.S. Citizen on Constitution Day and Citizenship Day with these books!
Library Record Request Forms
English Record Request Form
Your library records might assist with proof of residency as required by DACA. You can request your library record at anytime
图书馆记录申请表 – 中文
您的图书馆记录可能协助您提供DACA所要求的居住证明。请填写以下表格,图书馆代表会尽快与您联系。
Formulario de solicitud de registro de biblioteca
Su expediente de la biblioteca le podría asistir en comprobar su residencia para satisfacer el requisito de DACA. Favor de llenar este formulario y un representante de la biblioteca lo contactara brevemente.
Search the Library's catalog for citizenship test materials, by language.
Search the library's catalog for citizenship test materials in English.
Vea materiales de estudio en español para el examen de ciudadania, en el catálogo de la biblioteca.
利用图书馆目录来查找公民入籍考试的中文资料。
Online Learning & Databases
These online Library classes and resources can help you with language learning, citizenship test preparation, and more, and are free with your library card.