Veterans Resource Centers
Veterans Resource Centers
Veterans Resource Centers are currently open for item browsing and checkout only. Please call the library if you have any questions. For assistance please call your County Veteran Service Office or CalVet 1-800-952-5626, or visit the website.
In partnership with the California Department of Veterans Affairs (CalVet), LA County Library is pleased to help veterans and their families. Visit a Veterans Resource Center to learn about state and federal education, employment, housing, health, disability and other benefits that may be available to you and your family.
Drop by and check out the collection of library books and other library materials selected especially for veterans.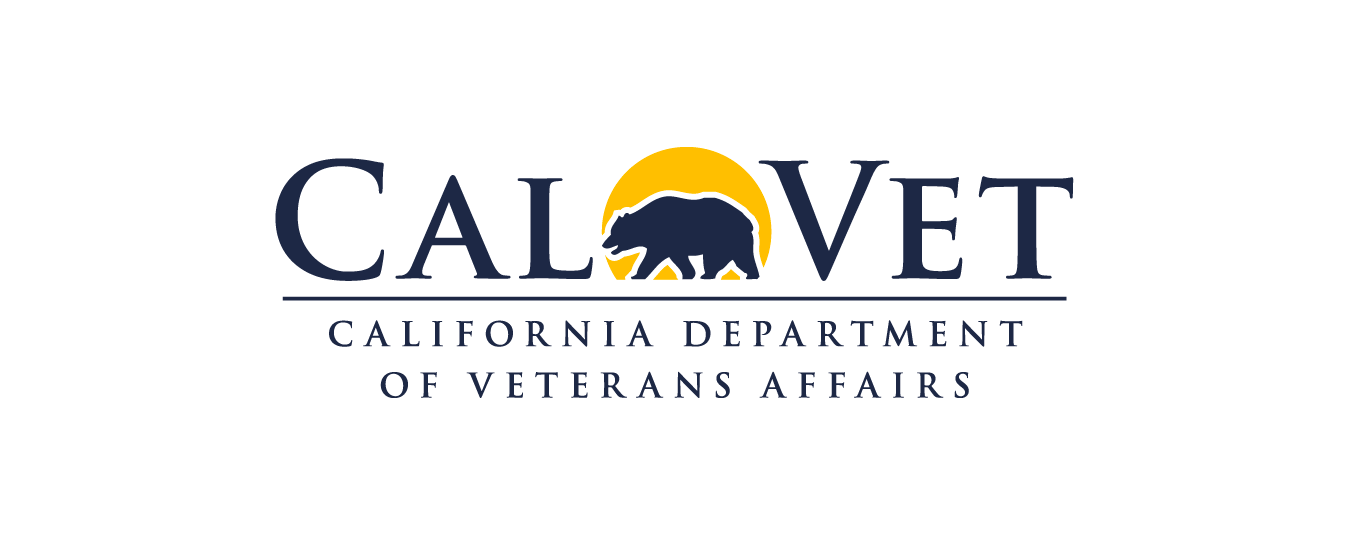 Library Resources
Get connected with an expert so you can learn more about eligible VA benefits and community resources. VetNow offers education help through its Adult Learning Center and supports career development via workforce tools and job-seeking support.
Brought to you by the California State Library and CARES act.
Are you currently looking for a new job, looking to build new job skills, or seeking out new career opportunities? Work Ready is here to help you, and our resources are free for LA County residents.